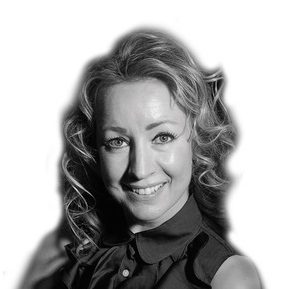 Berenice Scheepers graduated from the College of Integrated Chinese Medicine with an Honours degree awarded by Kingston University fully qualified to practice two styles of Acupuncture: TCM (Traditional Chinese Medicine) & Five Element Constitutional Acupuncture. As a highly qualified practitioner, Berenice is a member of the UK's principal self-regulatory body of acupuncture practice, the British Acupuncture Council and practises at our Swindon Clinic.
Research shows that Acupuncture can be an effective form of treatment for a wide range of conditions. More information can be found on the BAcC website: www.acupuncture.org.uk
Her further postgraduate qualifications include: Electroacupuncture for musculoskeletal symptoms, Six Divisions and Applied Channel Theory, Rice Grain Moxibustion, Cosmetic Acupuncture, Understanding IVF & Miscarriage and Using the Five Elements to help children thrive.
Other therapies that Berenice practises include:
Chinese Dietary Therapy
Smoke-free Moxibustion and Rice-Grain Moxibustion
Guasha Therapy
Cupping Therapy
Auricular Acupuncture 
Tuina Massage