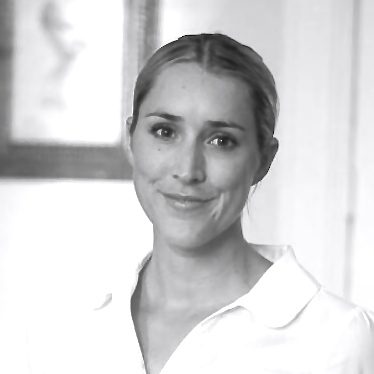 Lucy is a qualified osteopath, medical acupuncturist and kinesiotape practitioner. After gaining a bachelors in Sports Science she completed her Masters degree at the British School of Osteopathy.
Lucy has spent the past five years working in London treating a diverse population ranging from West End professional dancers to the elderly. She has an orthopaedic approach to diagnosis and treatment and believes in educating her patients so that they can fully understand their symptoms and regain control of their health.
Being a keen runner and having previously competed to a high standard, Lucy has a passion for running-related injuries and prevention. She also has a particular interest in intervertebral disc pathologies of the spine.
A member of the General Osteopathic Council and the British Medical Acupuncture Society, Lucy practises at our Corsham Clinic.