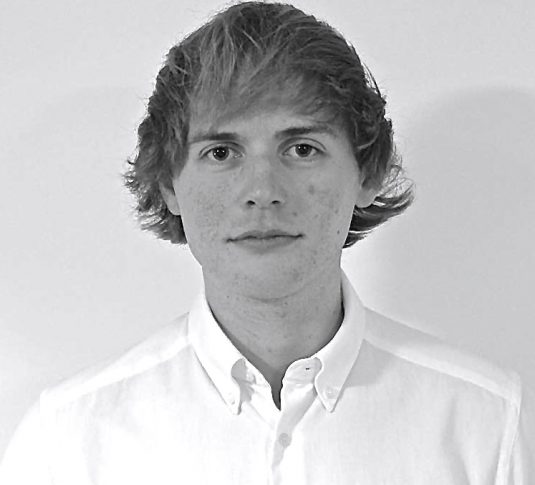 Tom is a Chartered Physiotherapist and member of the health and care
professions council. He is also a member of the Association of Chartered
Physiotherapists in Sport. He is studying for an MSc in Sports Medicine,
Exercise and Health at University College London.
Tom qualified as a Physiotherapist in 2013 and initially worked privately
in London, Reading, Bristol and Swindon. He then embarked on a successful
career in sport, enjoying promotion winning seasons at Bristol Rovers and
Worcester County Cricket Club. He has also had spells at Bristol City and
Carlisle United. He currently works at Swindon Town FC as Head of
Physiotherapy.
Tom has a keen interest in rehabilitating sports injuries particularly
involving the hip, knee and ankle.