We have a highly specialised team of practitioners, many of whom have worked within varying environments such as elite sports. They all have extensive experience in the treatment of muscle, tendon, ligament and bone conditions. 
You will find all our practitioners very approachable, honest and highly skilled, which has helped to build our reputation within the local community and further afield.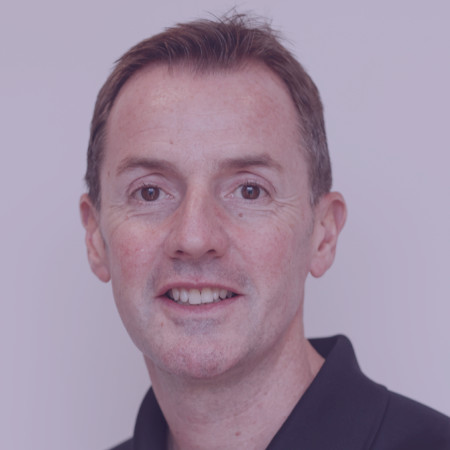 Dr Carl Todd is a registered osteopath, lecturer, published author and a certified strength and conditioning specialist. Carl has a PhD in orthopaedics and clinical science, Masters degree in sport injury medicine and an Honours degree in osteopathy. Carl's professional memberships include the General Osteopathic Council, Institute of Osteopathy, Osteopathic Sports Care Association, British Association of Sport and Exercise Medicine, British Medical Acupuncture Society and the National Strength and Conditioning Association.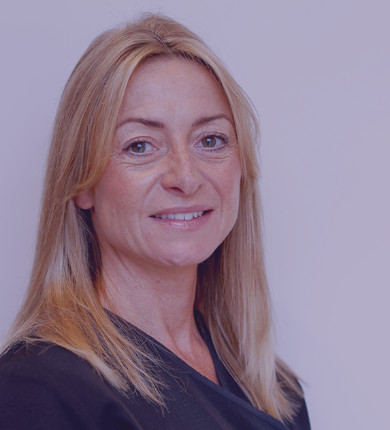 Melanie is a registered osteopath and holds a first class honours degree in osteopathy. A member of the General Osteopathic Council, she is a director of the Carl Todd Clinic and practises from our Corsham clinic. Melanie is also a fully qualified sports therapist and Pilates instructor, and manages the Pilates and rehabilitation programmes that run at both the Corsham and Swindon clinics. Recently, she has worked with British sprinter Dina Asher-Smith, treating her pre and post race at the Diamond League events.
Amanda holds a first class honours degree in osteopathy and is registered with the General Osteopathic Council and Institute of Osteopathy. She is also a qualified sport massage therapist and is a member of the British Medical Acupuncture Society.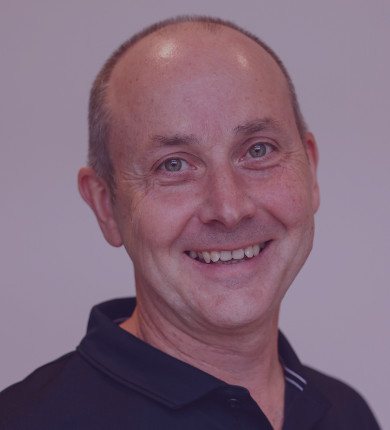 Dean holds an honours degree in osteopathy and is registered with the General Osteopathic Council and the British Osteopathic Association. He is qualified in sports massage therapy and has lectured in sport and exercise science. Dean is particularly interest in biomechanical assessments of cyclists and runners in order to help them reach their peak performance.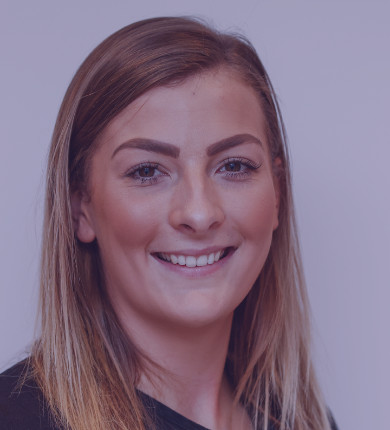 Elly is a qualified GOsC registered osteopath with a Masters degree from the University College of Osteopathy and is trained in medical acupuncture. She has a special interest in treating expectant and postpartum mothers. Elly is also a qualified equine and canine osteopath and is passionate about working with horse riders to help improve performance.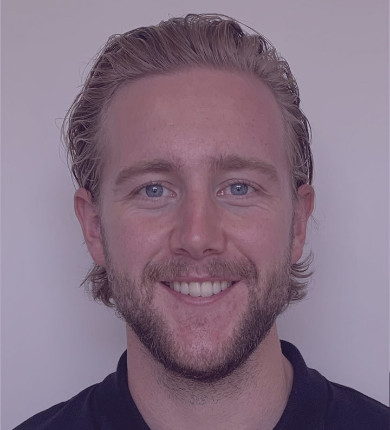 Josh is a registered Osteopath who qualified from the University College of Osteopathy. He has a keen interest in sport and exercise and is currently working with UK Athletics. He has several years of experience working within semi-professional football and is currently working towards his post graduate degree is Sport and Exercise Medicine.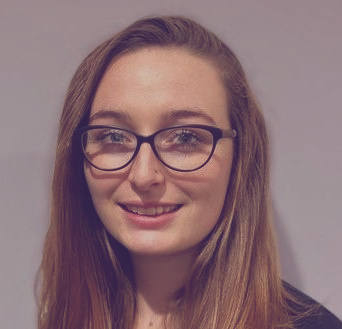 Sian is a qualified osteopath with a Masters degree from the University College of Osteopathy. Sian also has a postgraduate qualification in paediatric Osteopathy. This means that Sian works with babies and children from birth, alongside expectant mothers. Sian also specialises in treating adults suffering from headaches, neck and back problems often associated with working in office environments.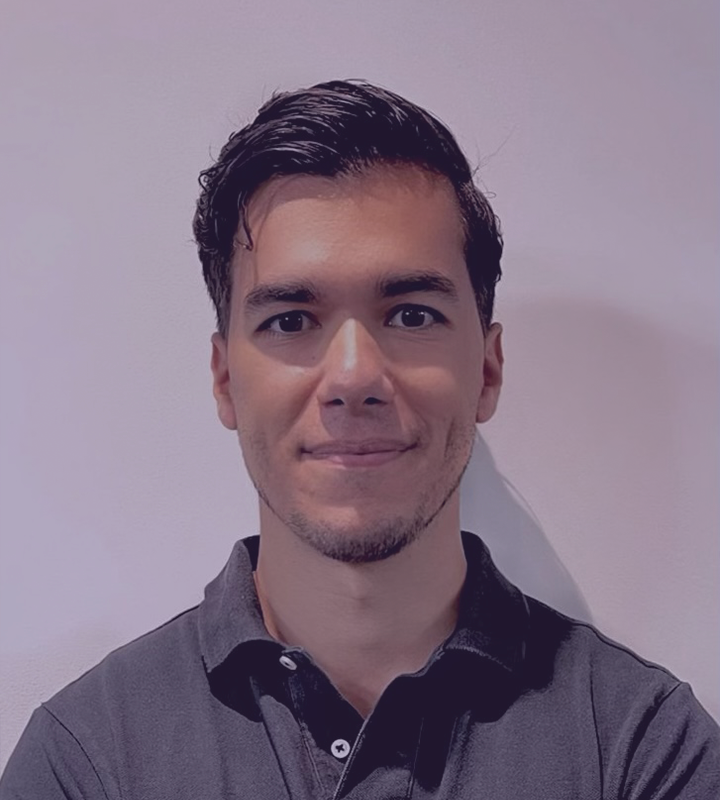 Adam is a registered osteopath and currently works at our London clinic in the King Edward VII Hospital. Adam initially started studying osteopathy in France but later qualified from the University College of Osteopathy in London. With a strong interest in sports, as well as fitness and health, he has been working over the past number of years in basketball, rugby, and British athletics, especially assisting Team GB Olympians, and with professional footballers. Adam is also qualified with a sports massage degree.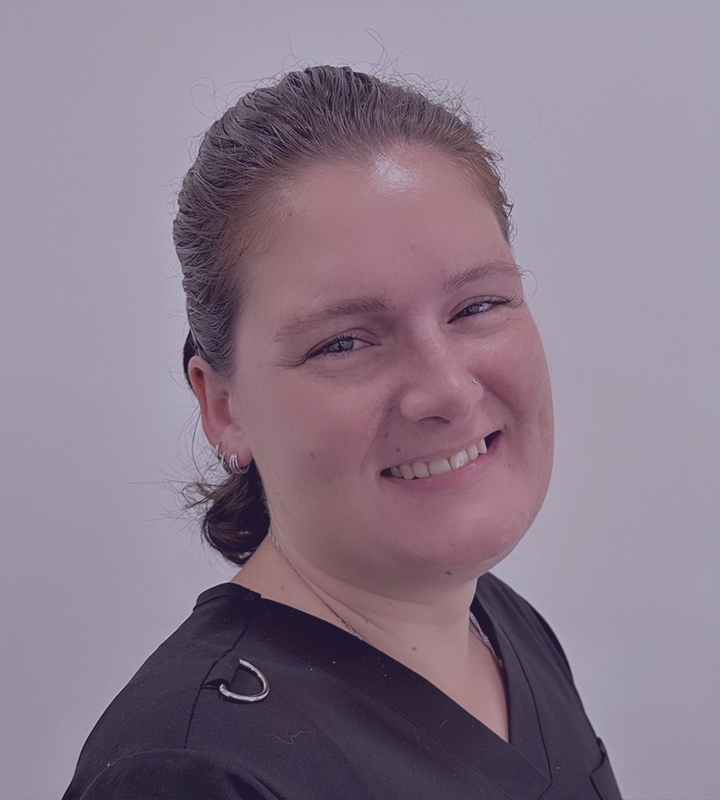 Helen obtained her bachelors degree from the College of Osteopaths. She is registered with the General Osteopathic Council and the Institute of Osteopathy. Alongside her studying, she has worked for NHS Gloucestershire, and at the Royal London Hospital. This experience has given her a valuable insight in to how the NHS works, which she uses to help patients get the most out of their care. Helen has a particular interest in helping patients with underlying health conditions and believes that osteopathy is a hugely beneficial complementary therapy alongside allopathic western medicine.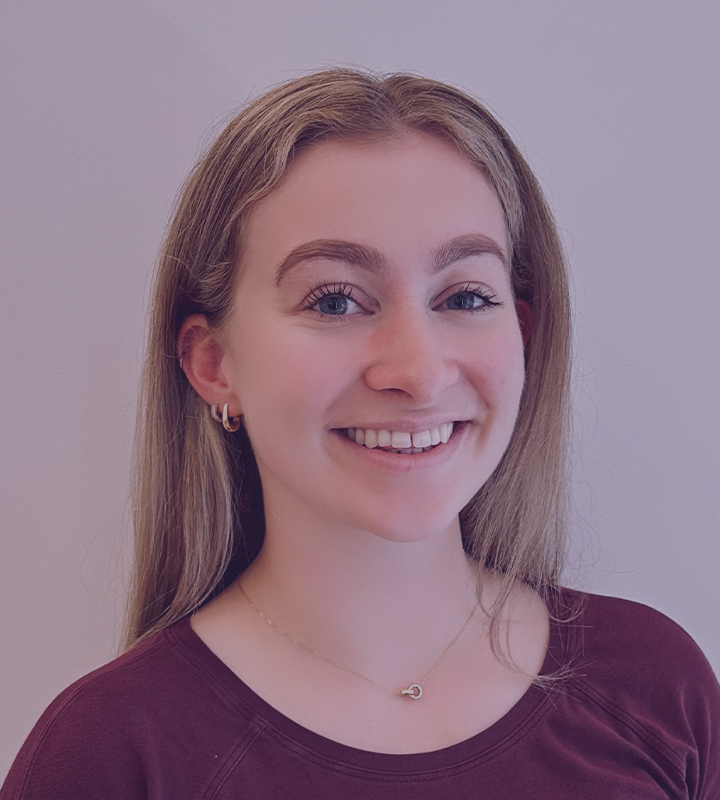 Olivia is a registered Osteopath holding a first class honours degree from Swansea University and is registered with the General Osteopathic Council. She is also working towards her post graduate diploma in Musculoskeletal Medicine.
Olivia also currently works within the NHS as a musculoskeletal and pelvic health specialist, working with pregnant and post natal women. Her understanding of the NHS pathways enables her to help patients navigate the various options when handling their recovery.
Doug has a masters degree from The British School of Osteopathy and is registered with the General Osteopathic Council. He is also trained in sports massage and cranial osteopathy. Doug likes to combine a structural and cranial approach to treatment, in order to provide the best care to a wide range of patients.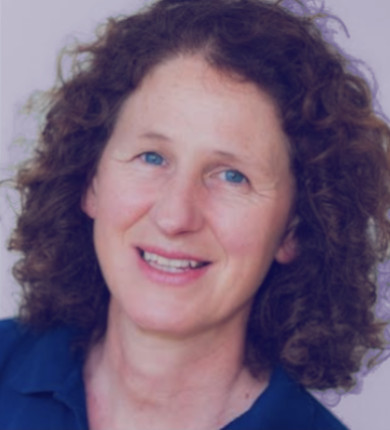 Elinor qualified with a BSc in Physiotherapy, from The Queen's College, Glasgow in 1989. Through the years Elinor has worked with a broad range of spinal and peripheral musculoskeletal problems. Her approach includes manual therapy (in the form of joint mobilisation and myofascial release), education, exercise instruction, Cranial Sacral Therapy and Primal Reflex Release Therapy.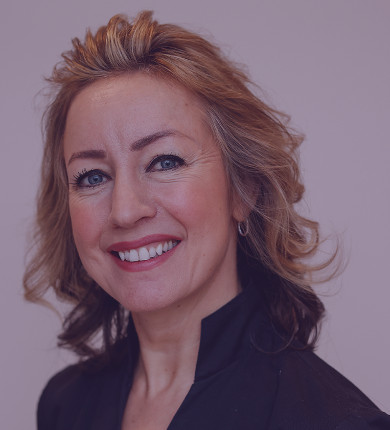 Berenice graduated from the College of Integrated Chinese Medicine with an Honours degree awarded by Kingston University. She is a member of the UK's principal self-regulatory body of acupuncture practice and is fully qualified to practice two styles of Acupuncture: TCM (Traditional Chinese Medicine) & Five Element Constitutional Acupuncture.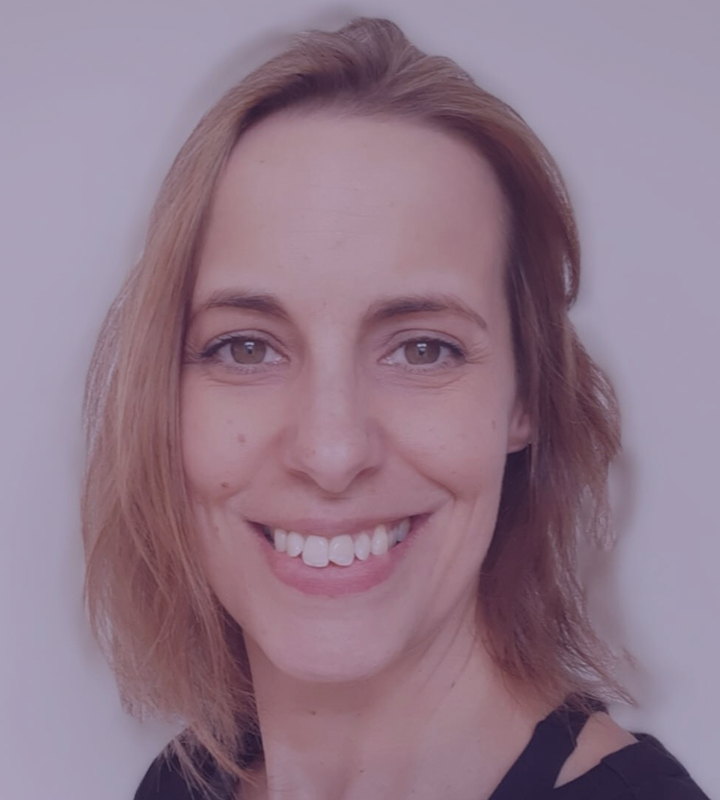 Sports Massage Therapist and Pilates Instructor
Sam is a Level 3 Massage Therapist registered with the Federation of Holistic Therapists. Specialising in sports massage, Sam helps patients with rehabilitation from injury, postural imbalances, and pre-event preparation/post event recovery. She holds a qualification in GP Exercise Referral and has been a professional in the fitness and wellness industry for over 28 years.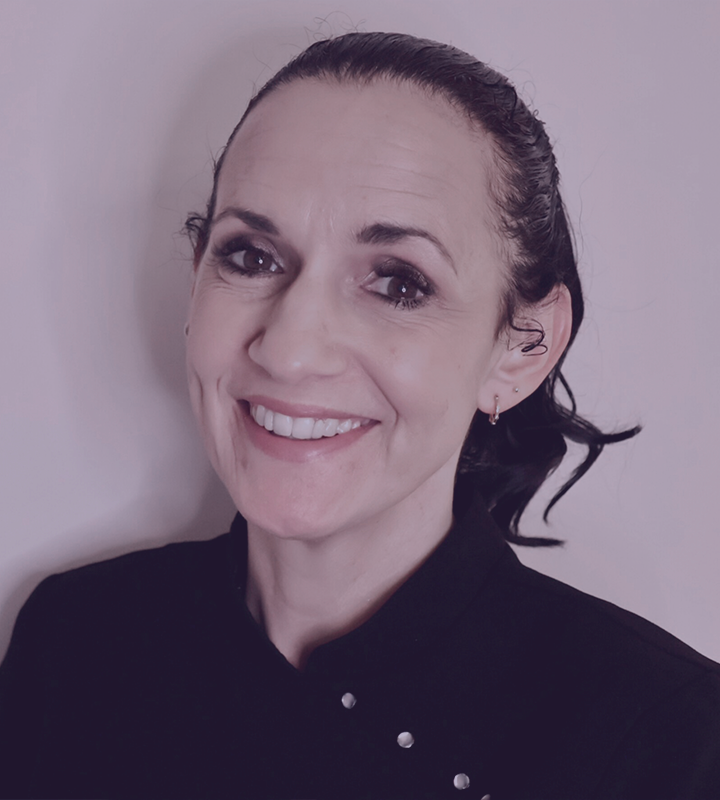 Alison qualified in 2003 and holds NVQ level 3 Diploma as a sports therapist, personal trainer and reflexologist. She helps people suffering with specific sport related injuries through to any general underlying issues. Alison has many years as a professional therapist and is dedicated to making a difference to her client's quality of life.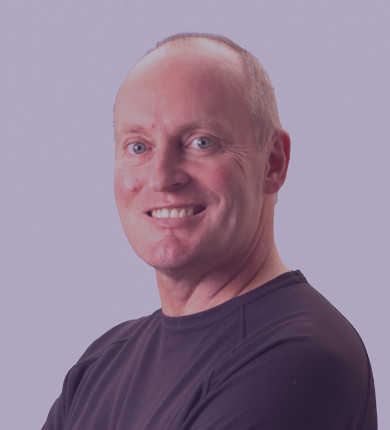 Paul is a fully qualified Sports Therapist, Sports Massage Therapist and is a Member of the Federation of Holistic Therapists (MFHT), holding a Level 3 Diploma. Paul directly applies his knowledge of treatment and rehabilitation, tailoring his treatments and exercise plans to meet clients specific needs, helping to get them back to doing the sports they love, in several cases at national level.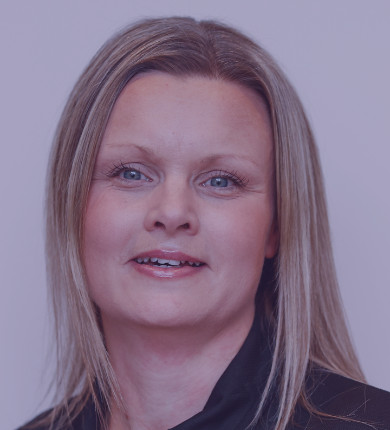 Pilates Instructor & Sports Massage
Carly qualified as a personal trainer and sports massage therapist in 2001, and more recently as a Pilates instructor. She teaches several Pilates classes and offers sports massage treatment at our clinic in Corsham, working with clients who have a range of needs including rehabilitation, fitness maintenance, ante and post-natal weight loss and sports-specific goals.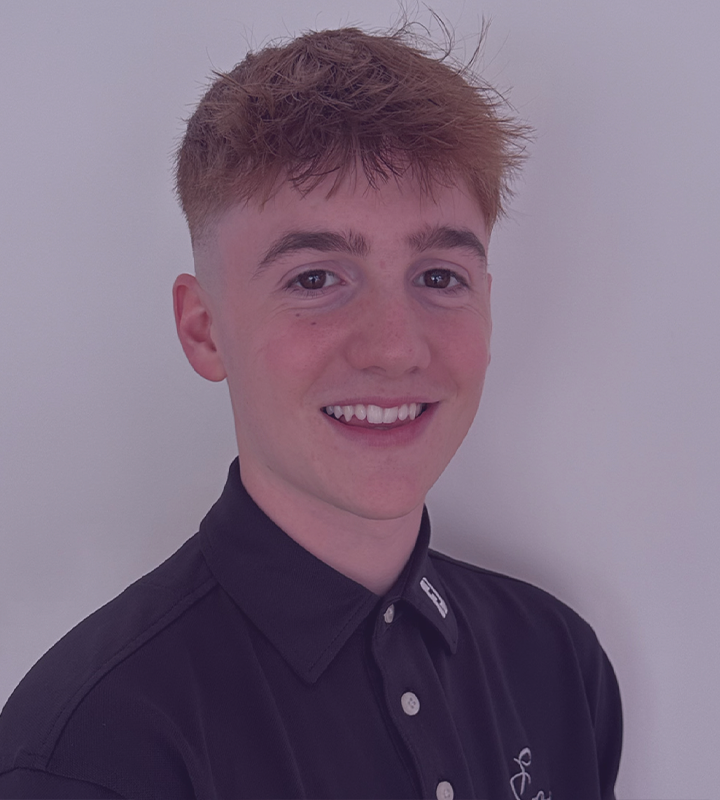 Will holds a level 4 certificate in Sports Massage Therapy from Bath University. He is also a Rocktape practitioner. As a Sports Massage Therapist, he aims to enhance movement through the body using a variety of techniques tailored to an individual's needs including soft tissue massage, myofascial release, trigger point therapy, active release, general stretches and METs. These techniques benefit the body by improving circulation of the blood and lymph, as well as improving tissue health by breaking down adhesions, bringing balance to the body.