If you have been suffering from tendon pain in your Achilles, knee, elbow, foot or shoulder for a long period of time and haven't been able to find relief from various forms of treatment, then this innovative type of treatment may be of benefit.
Shockwave therapy for non-invasive pain relief
Shockwave Therapy (ESWT) is a non-invasive treatment performed with a hand-held device that creates high-energy sound waves (or pressure waves), transmitted to the injured tissue to provide pain relief. The shockwaves are mechanical waves, not electrical ones. The treatment initiates an inflammation-like condition (pro-flammatory) in the tissue that is being treated and the body responds by increasing the blood circulation and metabolism in the area, which in turn accelerates the body's own healing process and stimulates cell regeneration. It can also help reduce calcifications and improve pain and range of movement in frozen shoulder. 
Long term injuries that haven't responded to normal treatments are often considered for steroid injections or surgery. Shockwave Therapy offers potential where other therapies have failed.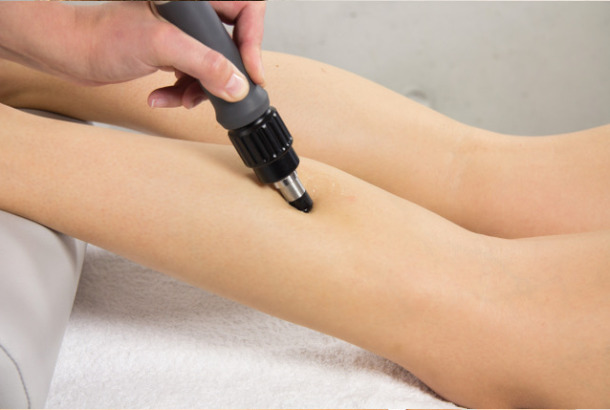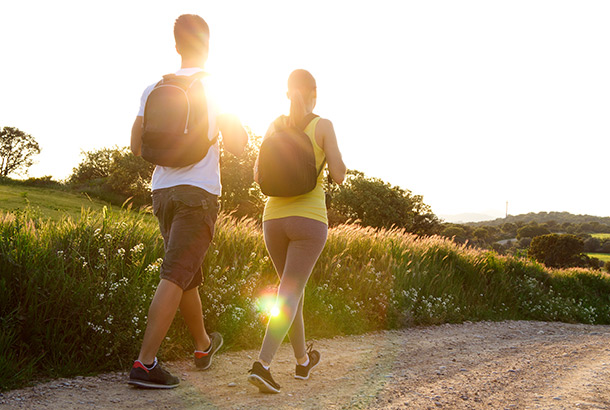 The success rate of Shockwave Therapy
Documented international results show an overall result rate of 77% of chronic conditions that have not been cured with other kinds of treatment. It is important to highlight that we would expect positive clinical outcomes following treatment, however there is a chance that the treatment may not improve your symptoms. A review at 12 weeks is recommended following your final treatment. If at this stage your symptoms persist you will be advised of alternative treatments/surgery by your medical practitioner.
The advantages of Shockwave Therapy
ESWT is applied without medication, for example Cortisone injections. The treatment stimulates and effectively supports the body's self healing mechanisms. It is usual to experience immediate pain relief following the treatment and hence improved movement. Reported side effects are minimal. However, there may be some discomfort during treatment, skin reddening, possible bruising.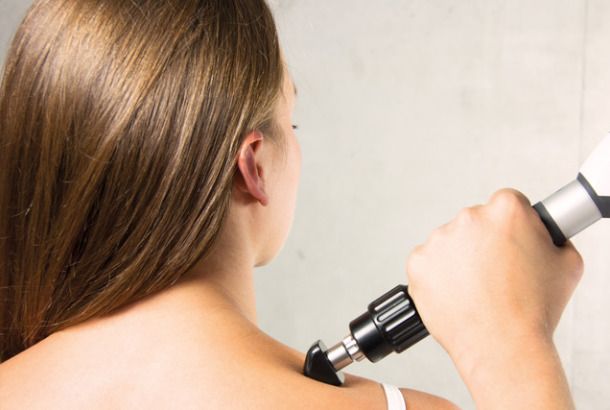 Shockwave Therapy can be used to treat a wide variety of musculoskeletal conditions
Unsure if Shockwave Therapy is right for you? Get in touch using the form or call one of our clinics to speak with us