CPD Training For All Our Practitioners
We strongly believe that learning never ends which is why Dr Carl Todd teaches all our internal staff to keep them up to date with the latest techniques.
Why we regularly train our staff
CPD (Continuing Professional Development) is the process of implementing continuous activities and training to both individuals and employees.
Whilst encouraging the implementation of CPD is highly recommended for all businesses, it certainly has high value for specific industries such as healthcare, childcare and more.
As well as strengthening existing knowledge, CPD allows for the learning and expansion of new skills and knowledge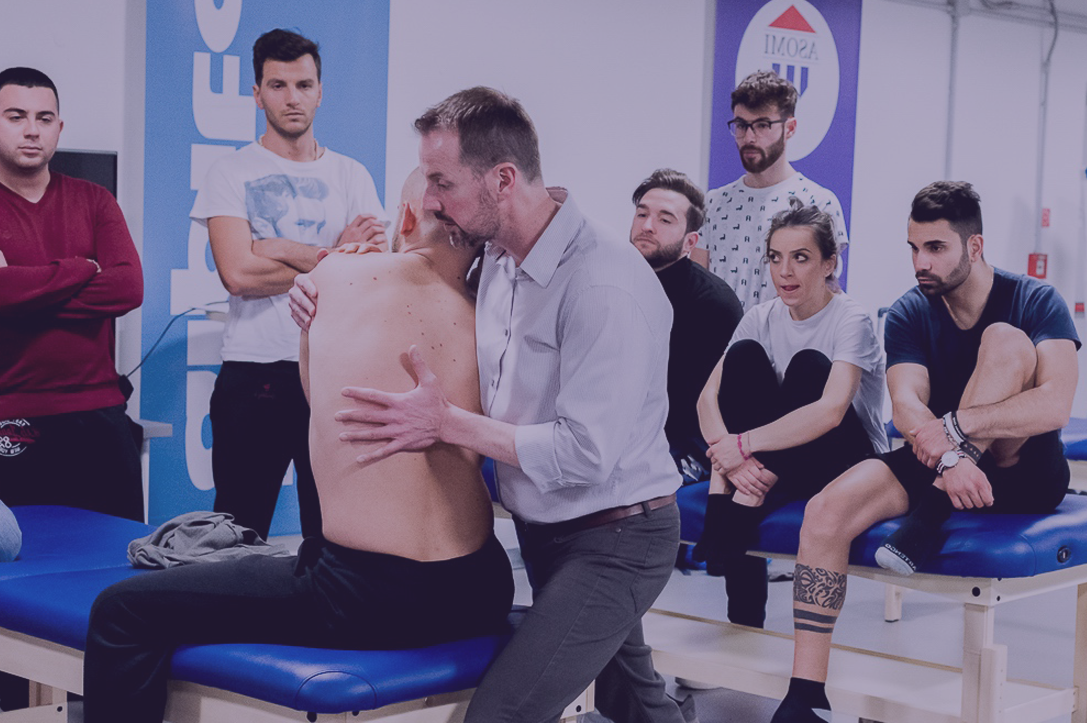 Similarly to the human body, knowledge and skills also require rejuvenation which is why we appoint our CPD training to all internal staff members.
Dr Carl Todd's certified background in osteopathy and experience working allows him to deliver effective and interactive training to all of our practitioners. Providing them with practical skills to apply to their professional environments in addition to:
Why Not Meet Our Expert and Friendly Team
We have a highly specialised team of practitioners, many of whom have worked within varying environments such as elite sports. They all have extensive experience in the treatment of muscle, tendon, ligament and bone conditions.
You will find all our practitioners very approachable, honest and highly skilled, which has helped to build our reputation within the local community and further afield.