The Carl Todd Clinic
Welcome to The Carl Todd Clinic
"Our clinics in Corsham and Swindon are private multidisciplinary healthcare practices with expertise including osteopathy, physiotherapy, sports medicine, Pilates, rehabilitation, podiatry and yoga."
While working with Carl as part of the England team's medical staff my back was always pain free. I'd have no hesitation recommending him as an excellent osteopath and true professional.

David Beckham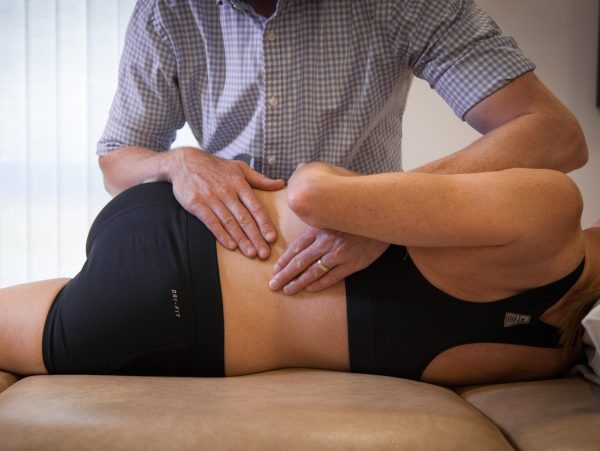 We offer friendly, professional care that treats – and helps to prevent – a wide range of problems from back pain to hip pain and everyday aches, to sports injuries and work-related disorders.

Our clients range from adults and children through to international athletes and premiership footballers. Carl acts as a consultant to Chelsea FC and the FA, providing osteopathic sports care to the England football team.

We have practices and Pilates studios located in Corsham, Swindon and at the BMI Ridgeway Hospital, Wroughton.

We are associates of the CircleBath hospital, and recognised by all major insurance providers including Bupa and AXA PPP.