Osteopathy can help effectively treat back pain, neck pain and many other musculoskeletal symptoms by understanding the origin of your pain. We provide Osteopathy treatment for you, your children, your sports team and your business.
As a multidisciplinary healthcare practice with many years of expertise in osteopathy, we can care for you across our four clinics in Corsham, Swindon, Melksham and London.
Osteopathy is a non-invasive, drug-free therapy applied to a wide range of medical conditions, with the aim to improve health throughout the entire body by strengthening the musculoskeletal framework.
Osteopathy uses manual 'hands-on' techniques to improve circulation and correct altered biomechanics, working with the structure and function of the body. It's based on the principle that the well-being of a person is governed by the combined smooth functioning of the skeleton, muscles, ligaments and connective tissues.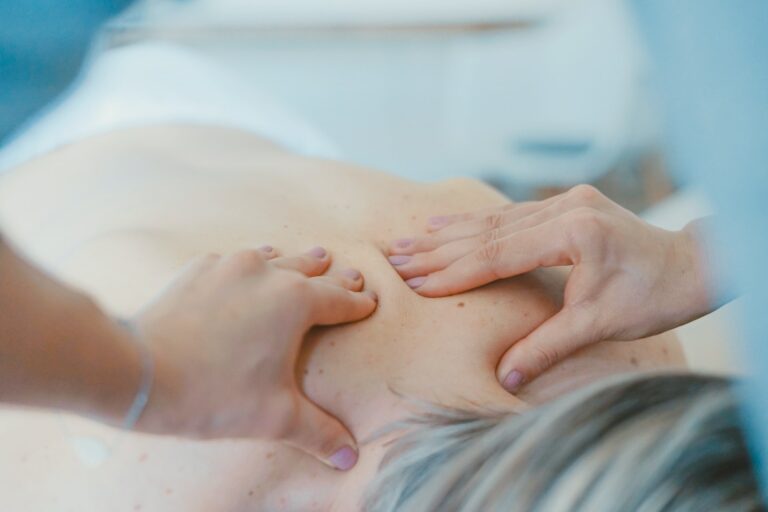 What can Osteopathy help?
Osteopathic physicians can discover conditions that are not treatable through osteopathy, to be referred to other specialists. But osteopathy treatments can provide relief for a wide range of ailments, including:
Osteopathy can treat a range of musculoskeletal problems offering effective pain relief for issues such as back pain, joint pain, headaches & muscular strains. 
Our osteopaths use a broad-range of techniques with a focus on tension-relief, muscle stretching and improved mobility. Combined with exercise and patient-specific advice designed to aid recovery, our practitioners can relieve pain and have you returning to normal activity as soon as possible.
When you choose osteopathy treatment at Carl Todd Clinics, you're putting the health of your body in the hands of experienced professionals. We take a totally individualised approach to restoring you to full health, by ensuring that your body's components are balanced and functioning smoothly.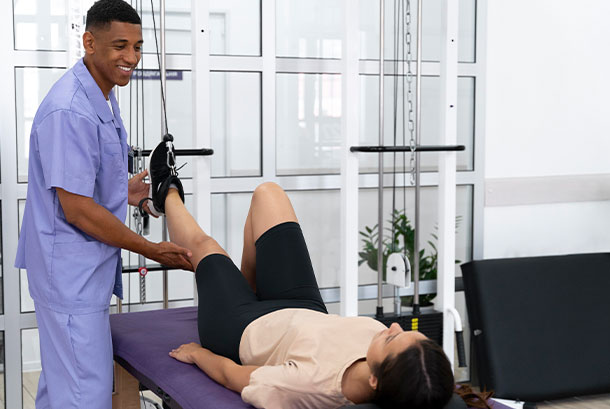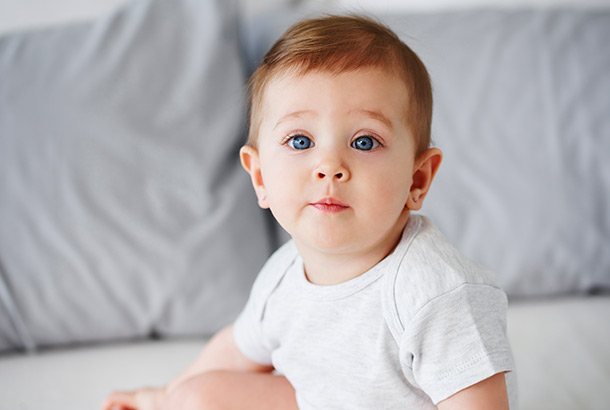 Osteopathy for Children & Babies
When a baby is born, they can sometimes experience trauma during the stresses of labour, leading to many babies being born with odd-shaped heads and sometimes bruising. This will usually resolve itself within the first few days, but sometimes this isn't the case. 
You may find then that your baby experiences discomfort, and if not diagnosed, can lead to long-term effects. This is where cranial osteopathy can help. Correcting strains early on in life can allow your child to reach and express their full potential as an adult. 
Cranial osteopathy is most recognised for the treatment of babies and young children due to its gentle approach. Our osteopaths can help to improve and restore the mobility of the cranial bones.
Osteopathy for Sports Teams
If you're regularly active, sports injuries may be a common part of your daily life. How long your body takes to heal naturally will depend on the severity of the injury, but some injuries are too severe to leave. 
Osteopathy treatment can help your body return to full fitness, quickly and efficiently. Our osteopaths can help you if you're suffering from a strain or tear that needs repairing to get you back into the sport you love.
Our osteopaths specialise in the treatment and prevention of sports injuries. We help a wide range of people, from individual amateurs and people involved in recreational activities, right through to professional athletes and national sports teams.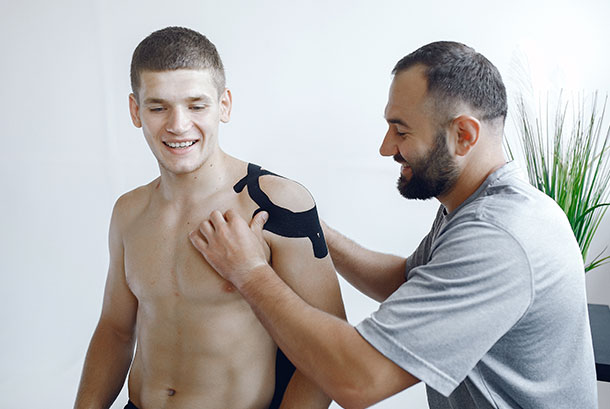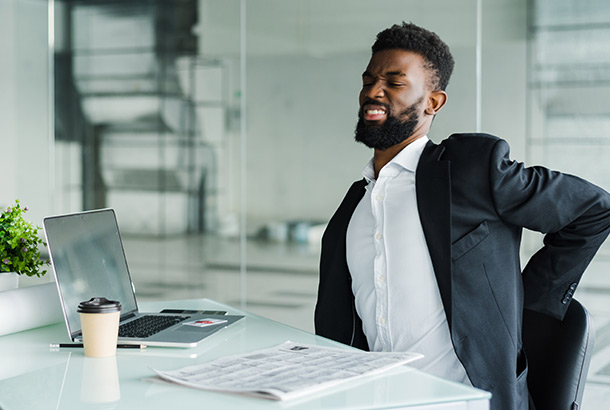 Osteopathy for Your Employees
Back pain affects most people at one time or another. In the UK, it is the leading single reported cause of absence from work, accounting for 40% of sickness absence in the NHS and overall it costs £10 billion for the UK economy. 
With 1 in 3 adults suffering with back pain every single day, why not consider osteopathy treatment as a workplace health benefit?
Offering osteopathy care for your team demonstrates that you care about their health and well being. Protect your employees; get in touch with Carl Todd Clinics and speak to us about treatment programmes today.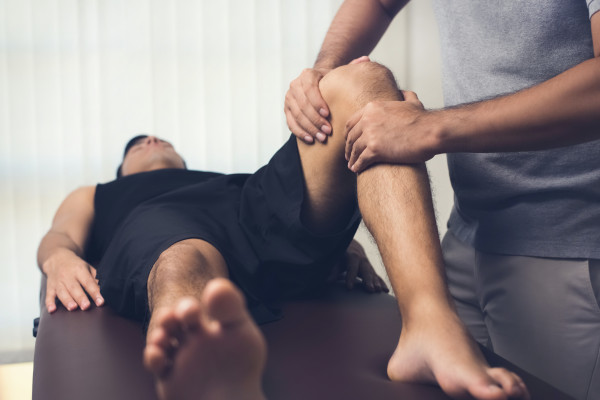 One of the most common requests we get is something along the lines of "help, I'm broken, can you fix me?", or words to that
Read More »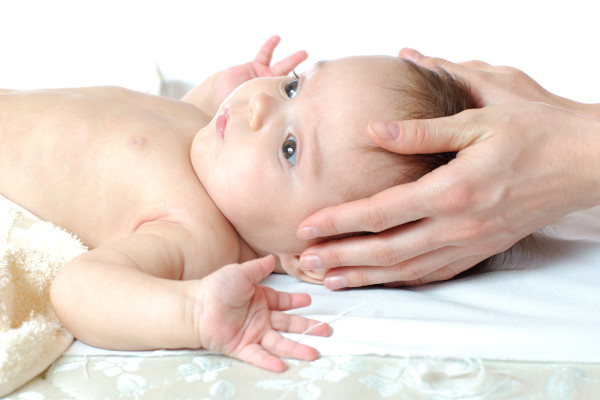 You may have come across osteopathy in relation to treating back and postural problems. Stretching muscles, ligaments and connective tissue and manipulating joints, to ensure
Read More »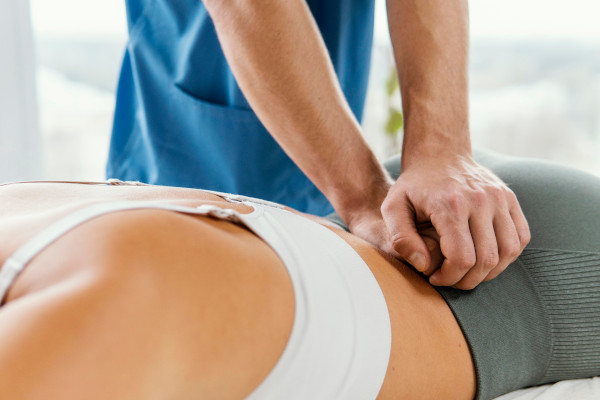 What is osteopathy? Osteopathy is a system of diagnosis and treatment applied to a wide range of medical conditions. It works with the structure and
Read More »
Unsure if Osteopathy is right for you? Get in touch using the form or call one of our clinics to speak with us