Osteopathy can help effectively treat back pain, neck pain and many other musculoskeletal symptoms by understanding the origin of your pain. We provide Osteopathy treatment for you, your children, sports team and business.
Osteopathy can treat a range of musculoskeletal problems offering effective pain relief for issues such as back pain, joint pain, headaches & muscular strains.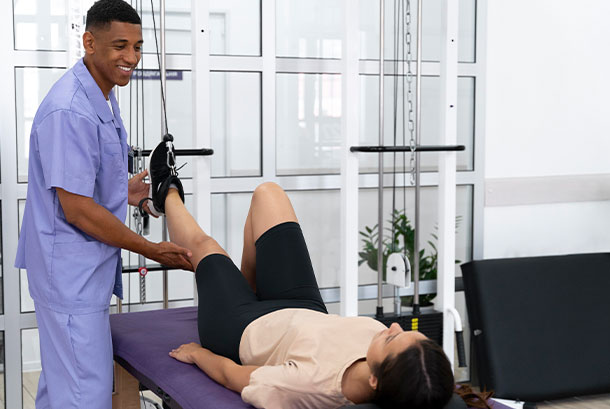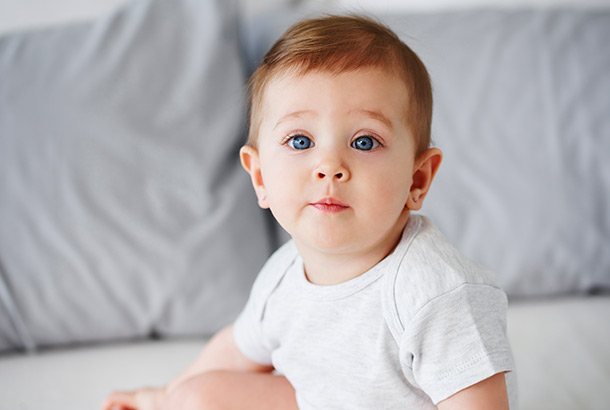 Osteopathy for Children & Babies
Correcting strains early on in life can allow your child to reach and express their full potential as an adult. Cranial osteopathy is most recognised for the treatment of babies and young children due to it's gentle approach. Our osteopaths can help to improve and restore the mobility of the cranial bones.
Osteopathy for Sports Teams
We specialise in treating and preventing sports injuries. We help a wide range of people, from individual amateurs and people involved in recreational activities, right through to professional athletes and national sports teams.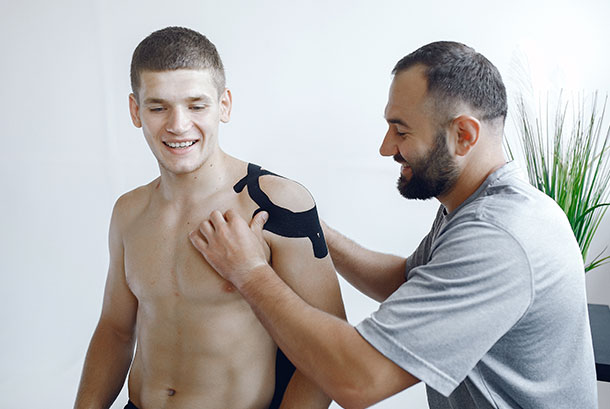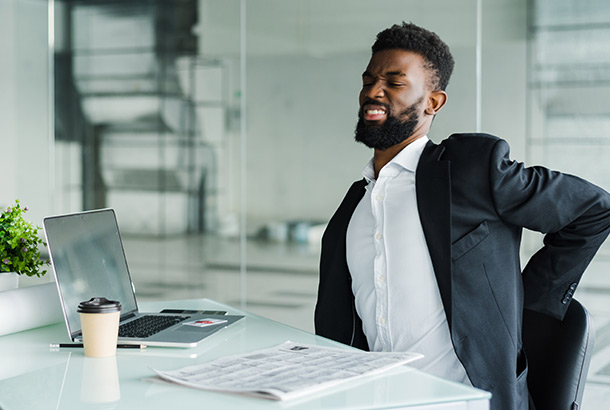 Osteopathy for Your Employees
Back pain affects most people at one time or another. In the UK, it is the leading single reported cause of absence from work, accounting for 40% of sickness absence in the NHS and overall it costs £10 billion for the UK economy.
Unsure if Osteopathy is right for you? Get in touch using the form or call one of our clinics to speak with us