Corsham Physiotherapy Clinic
Looking for Physiotherapy in Corsham? Look no further than Carl Todd Clinics. Our trained physiotherapists help those looking to restore normal function and movement.
How Physiotherapy can help you
Physiotherapy can help improve balance and coordination, particularly for those concerned about fall risks, with sessions designed to increase range of motion and boost overall mobility.Whether it's a nagging backache, joint discomfort, or nerve pain, physiotherapy techniques (including manual therapy and targeted exercises) can help improve your wellbeing.
If you're suffering from a sports injury, joint and muscle pain, or are recovering from recent surgery, contact the expert Physiotherapists at our Corsham clinic today.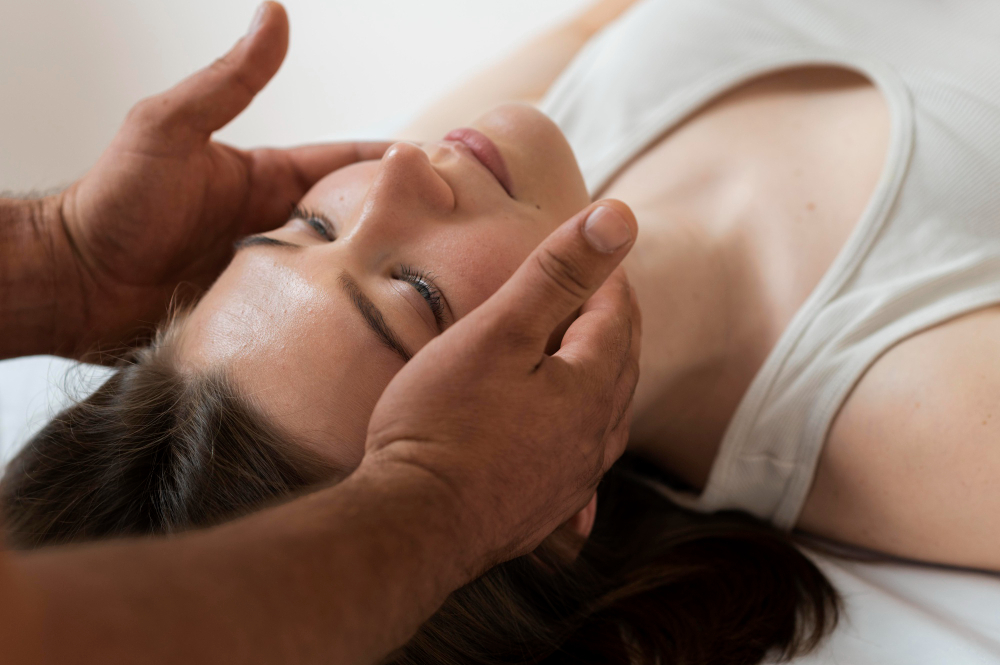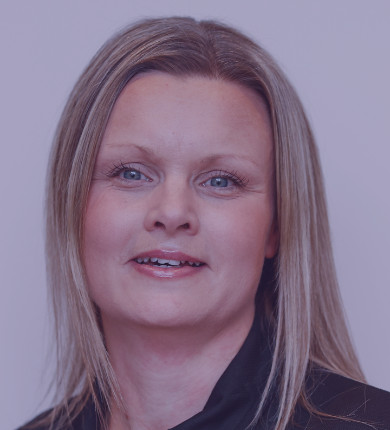 Pilates Instructor & Sports Massage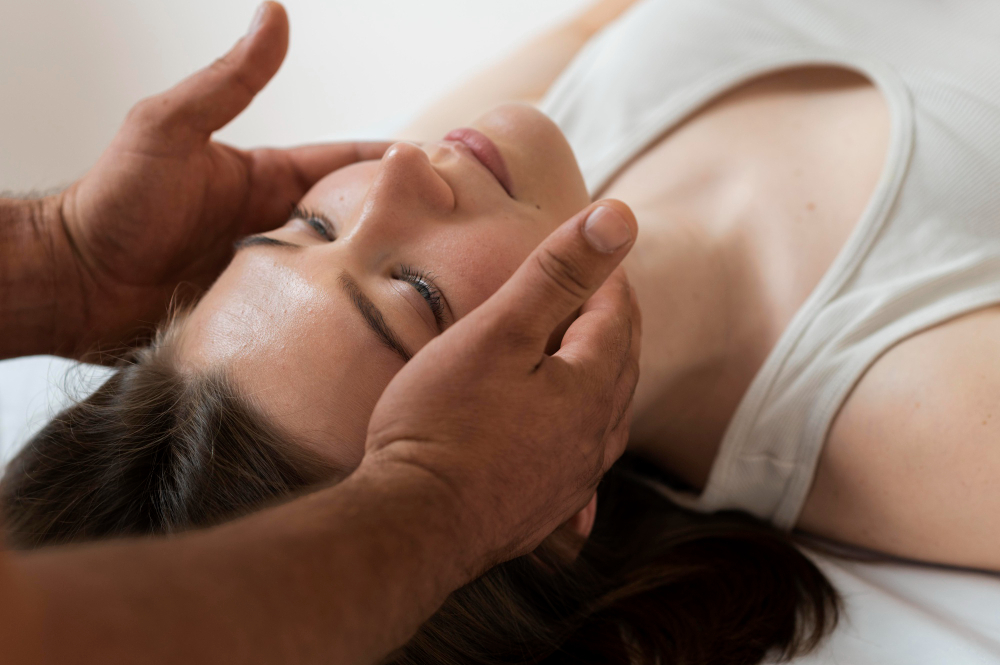 At Carl Todd Clinics, we understand that your health and well-being matter more than anything. Our Corsham clinic stands out as your top choice for physiotherapy; our dedicated team of expert physiotherapists is committed to helping you live your best, pain-free life.
As a multidisciplinary healthcare practice with a wealth of experience in Physiotherapy, our services help patients across all three of our clinics in Swindon, Corsham, and London.
Speak to an expert at 01249 248392 or schedule an appointment online. When doing so, just make sure to choose Carl Todd Clinic Corsham as your chosen clinic!
Techniques our Phsiotherapists use

Hear what others say about our Corsham Clinic:
Physiotherapy prices & appointments in Corsham
Your initial 60 appointment will involve an assessment and treatment, where we will use a range if techniques to ease your pain, including joint mobilisation, acupuncture and electrotherapy.
Your physiotherapist will recommend a rehabilitation programme which will include some exercises you can do at home to reduce the risk of more problems in the future.
Follow-up appointments are 30 minutes. You will be advised by your physiotherapist as to how many appointments you will need.
Appointments available: Monday – Friday, 9am – 6:30pm (times may vary)
Frequently asked questions about Physiotherapy