Swindon Sports Massage Therapists
Looking for a sports massage therapist in Swindon? Look no further than Carl Todd Clinics. Sports massages are not just for professional athletes, they offer a wide range of benefits for everyone.
How Sports Massages can help you
If you're feeling the strain from an active lifestyle, recovering from a sports injury, or aches from a chronic pain, sports massages could be the key to your relief and recovery.
Sports massages help prevent injuries by keeping your muscles and joints in peak condition. If you're already injured, our expert sports therapists can help in the rehabilitation process for a quicker recovery. Regular sports massages can even help prevent injuries by addressing muscular imbalances and tension before they become major issues.
If you're looking to improve your flexibility, range of motion, and overall muscle function contact the expert sports therapists at our Swindon clinic today.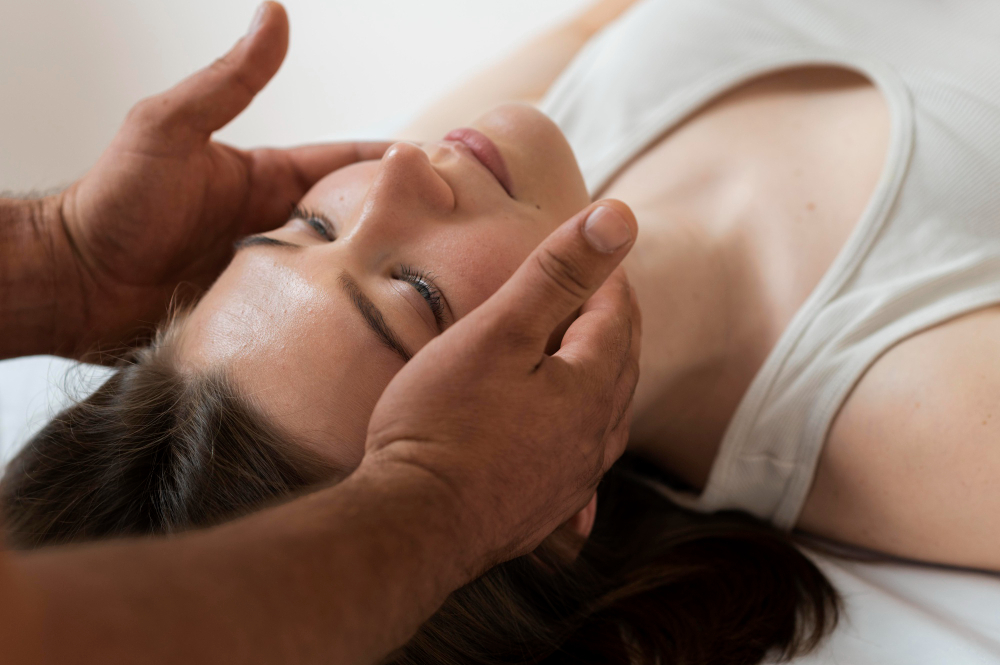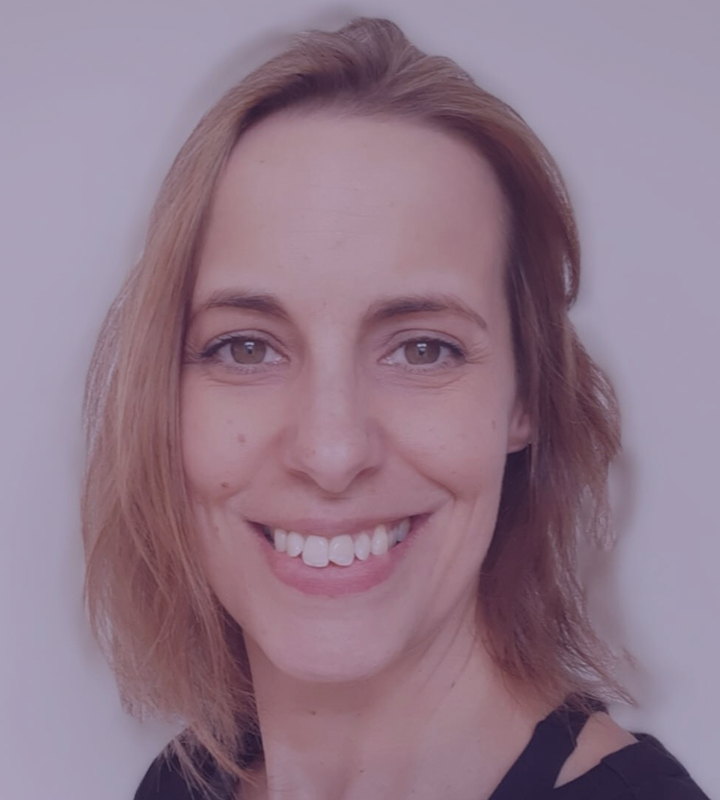 Sports Massage Therapist and Pilates Instructor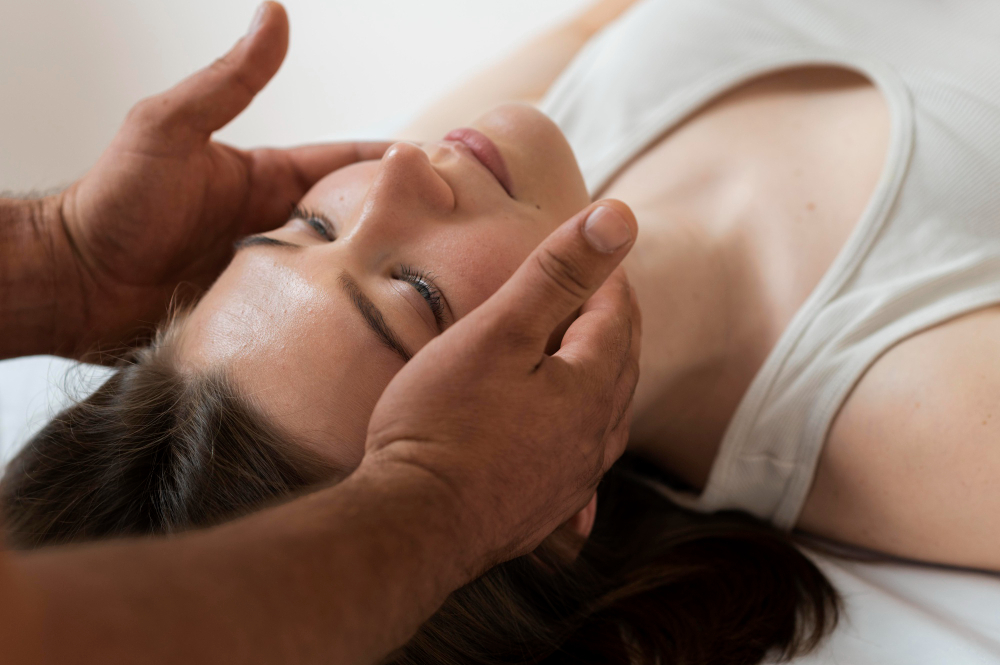 Our Swindon team is made up of highly trained sports therapists who are ready to support you with all areas of care, from pain reduction to deep tissue sports massages. The massage techniques used by our therapists work deeper into the muscle tissue than a normal relaxation massage, which helps to speed up the healing process. Although our sports massages can still offer relaxation, and also play a huge role in injury prevention and rehabilitation following injury.
Choosing Carl Todd Clinics means choosing excellence in sports healthcare. If you're looking to improve your athletic performance, prevent injuries, or start rehabilitation, our Swindon clinic stands out as your top choice for sports massages.
Speak to an expert at 01793 978270 or schedule an appointment online. Be sure to pick Carl Todd Clinic Swindon as your chosen clinic!
Benefits of Sports Massage Therapy

Hear what others say about our Swindon Clinic:
Sports Massage prices & appointments in Swindon
During your first session, we'll gain an understanding of your physical history, including your sports goals or possible event deadlines. We may do some standing tests and no doubt will review your posture (this we do with your clothes on).
The majority of our treatment is hands-on work, however we want to fix you, so may glean as much information from you so we can work out what's going on!
Appointments available: Monday – Friday, 9am – 6:30pm (times may vary)
Frequently asked questions about Sports Massage