Osteopathy Treatment for Adults
Osteopathy can treat a range of musculoskeletal problems offering effective pain relief for issues such as back pain, joint pain, headaches & muscular strains.
How can Osteopathy help you?
Osteopathy is a system of diagnosis and treatment applied to a wide range of medical conditions. It works with the structure and function of the body and is based on the principle that the well-being of a person is governed by the combined smooth functioning of the skeleton, muscles, ligaments and connective tissues.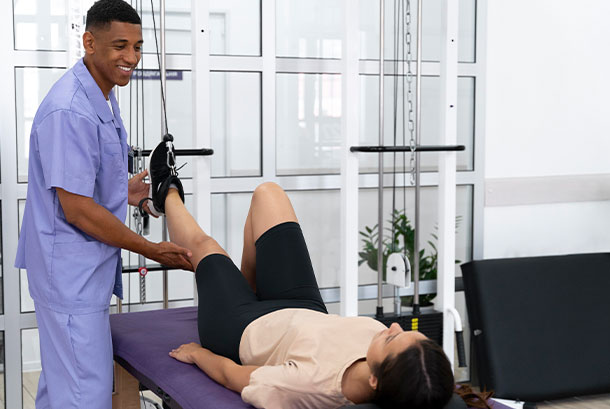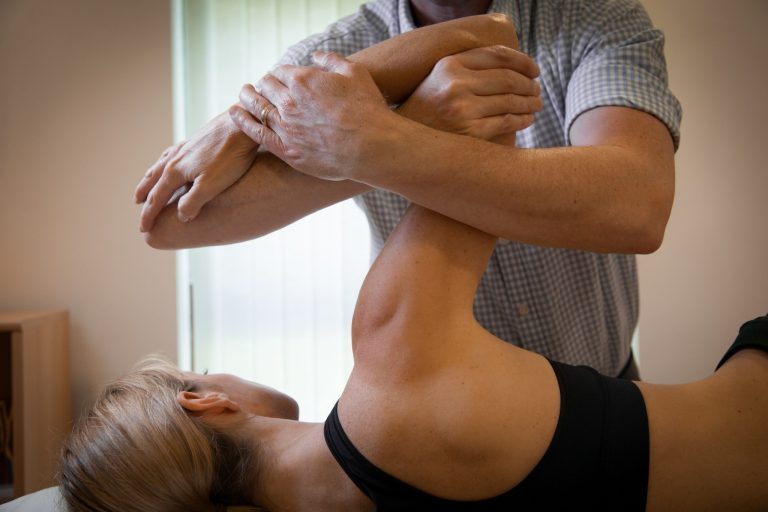 Why you might need Osteopathy
There are numerous reasons as to why you might need to see an Osteopath as an adult. Some of these issues may have stemmed from childhood, playing sport or even at work. A few examples of these are:
Arthritis
Pinched nerves
Poor posture
Stress and anxiety
Sleeping on your stomach
Pregnancy
Diagnosis, treatment​ and aftercare
Our osteopathists specialise in diagnosing, treating and prevention. We will diagnose the problem and provide a clear explanation of what we have found and why you are feeling pain.
Whilst communicating with you on where the pain is, we will start the treatment and help to ease the pain. We do this using a range of techniques including ultrasound, electrotherapy and medical and electroacupuncture.
We will then recommend a rehabilitation programme, with some easy exercises to do at home and other exercises you can do, to reduce the risk of problems in the future.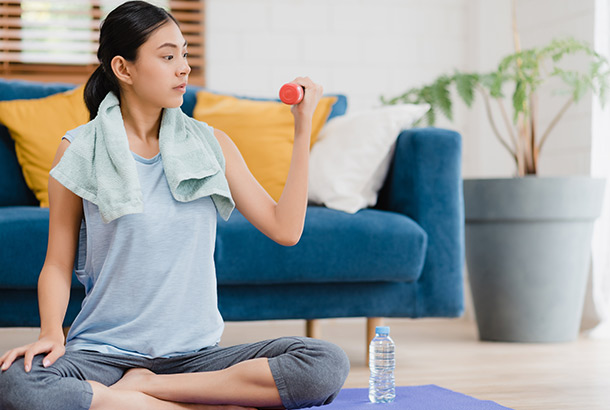 Osteopathy can be used to treat
Unsure if Osteopathy is right for you? Get in touch using the form or call one of our clinics to speak with us