Correcting strains early on in life can allow your child to reach and express their full potential as an adult. Cranial osteopathy is most recognised for the treatment of babies and young children due to it's gentle approach. Our osteopaths can help to improve and restore the mobility of the cranial bones.
We treat a wide range of symptoms and conditions in children from birth onwards, so please feel free to contact us about any condition your child may have.
Since children are very delicate compared to adults, we adapt our treatment approach to suit the needs of the young body. Our friendly approach and comfortable surroundings help to ensure that both you and your child can feel relaxed about visiting us and confident of achieving the best possible results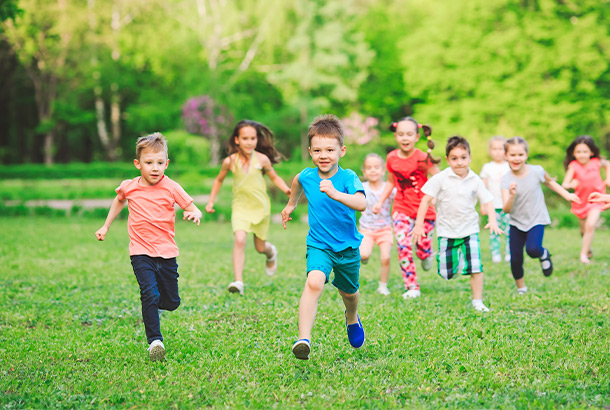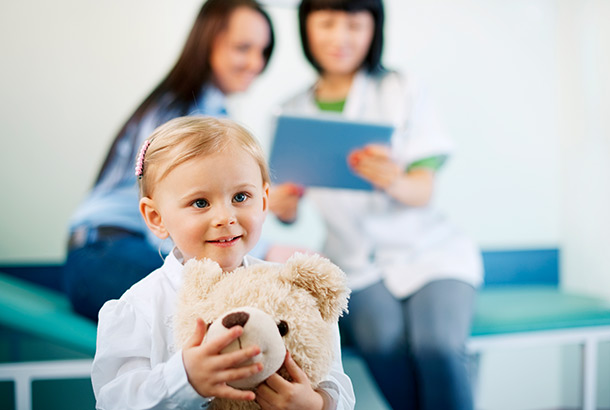 The First Appointment and what to expect
The first appointment will involve taking a full case history, assessment and if appropriate, treatment. If you are bringing in your baby for treatment, you will be asked about your pregnancy and birth and also about the parents' general health. Although cranial osteopathy does not hurt, from approximately 6 months of age, children are less likely to want to keep still, so it is a good idea to bring in toys (not electronic screens) for distraction, or for older children, to read to them. However, it is possible to treat children sitting or playing.
It's not unusual for your child to feel a bit 'out of sorts' or even sleepy after a treatment. This is a normal reaction as the body is continuing to make adjustments and is a short term feeling, so please don't be concerned by this.
How to book an appointment
For an appointment for babies and children up to 4 years old, please book with any of the following Osteopaths.
Swindon Clinic: Amanda Barker
Corsham Clinic: Amanda Barker or Sian Feltham
Melksham Clinic: Sian Feltham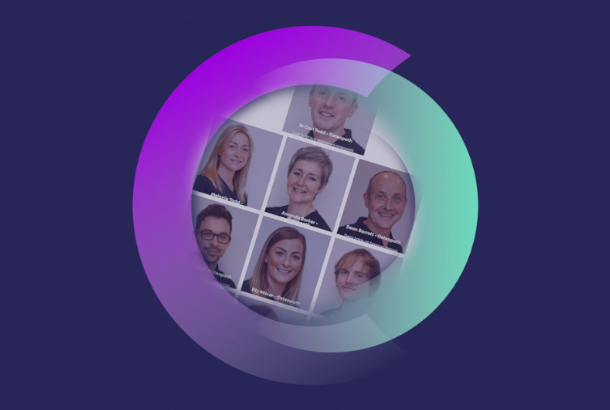 Unsure if Osteopathy is right for you? Get in touch using the form or call one of our clinics to speak with us