Swindon Osteopathic Clinic
Looking for Osteopathy in Swindon? Look no further than Carl Todd Clinics. We provide Osteopathy treatment for people like you, as well as children, sports teams and businesses.
How Osteopathy can help you
Osteopathy helps all sorts of people with pain they may be suffering with, as well as preventing possible future injuries. At Carl Todd Clinics, we even specialise in pediatric osteopathy, to help babies and children correct strains early on in life.
If you're looking for help recovering from injuries, such as sports injuries or accidents, seeking additional relief for chronic conditions like asthma, digestive disorders, and fibromyalgia, or improve conditions like osteoarthritis or other musculoskeletal conditions.
We have a dedicated team of Osteopaths at our Swindon clinic that are able to help you with a variety of issues, from headaches, back and neck ache, whiplash, sciatica, arthritis and minor sports injuries, as well as a lot more!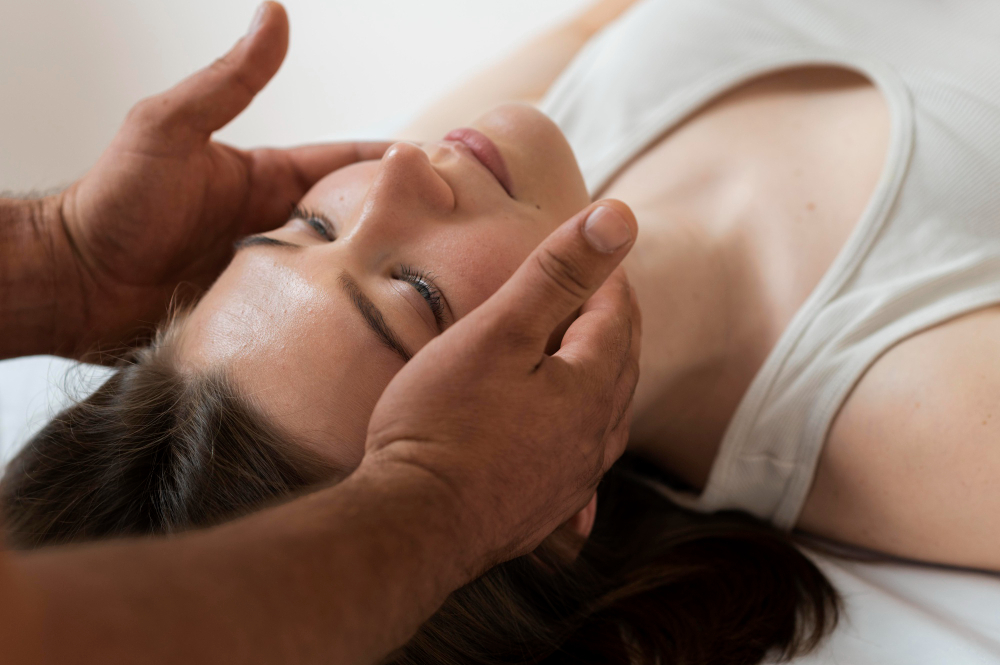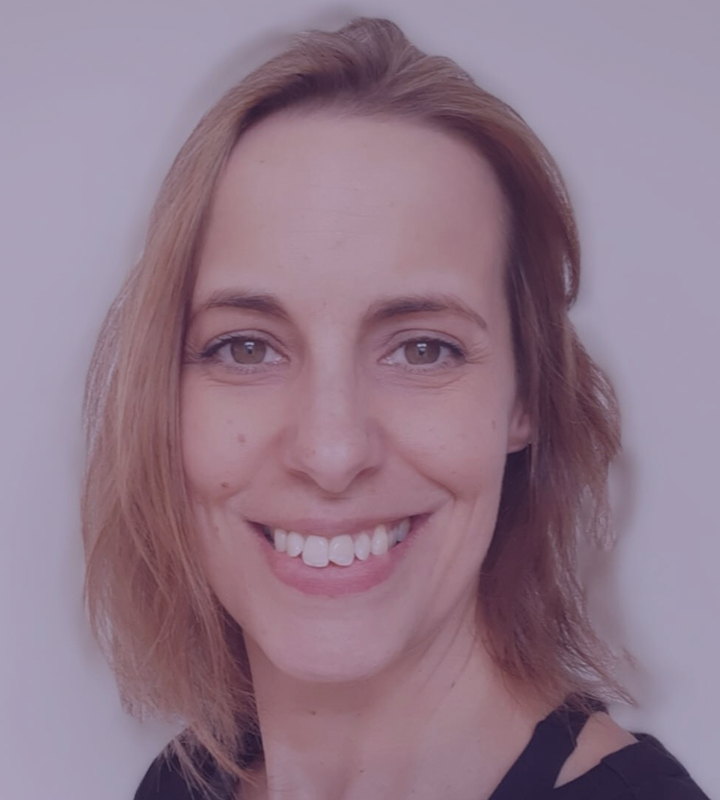 Sports Massage Therapist and Pilates Instructor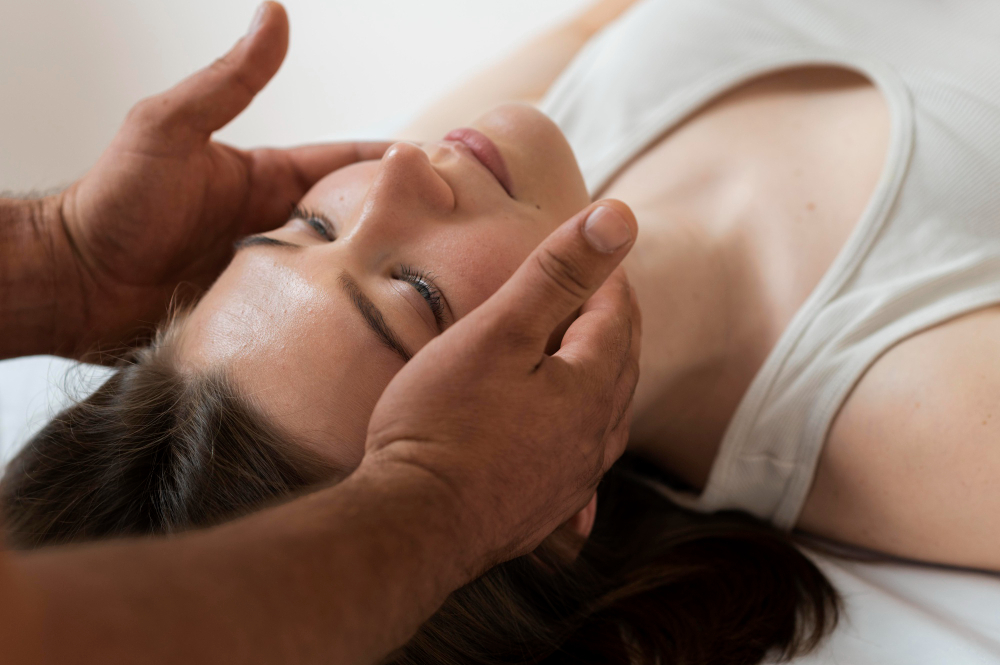 Carl Todd Clinics expanded its commitment to exceptional osteopathic care to Swindon, and since then, we've been dedicated to providing top-notch services in the area. Our Swindon clinic boasts fully equipped treatment rooms and a team of experienced Osteopaths, all ready to offer you the finest in treatment and healthcare.
As a multidisciplinary healthcare practice with a wealth of experience in osteopathy, we extend our caring services across all our clinics in Swindon, Corsham, and London.
Interested in booking a session? Reach out to us at 01793 978270 or schedule an appointment online. When doing so, just make sure to choose Carl Todd Clinic Swindon as your preferred location!
Techniques our Osteopaths use

Hear what others say about our Swindon Clinic:
Osteopathy prices & appointments in Swindon
Your initial 60 appointment will involve an assessment and treatment, where we will use a range if techniques to ease your pain, including ultrasound, electrotherapy and electroacupuncture.
Your osteopath will recommend a rehabilitation programme which will include some exercises you can do at home to reduce the risk of more problems in the future.
Follow-up appointments are 30 minutes. You will be advised by your osteopath as to how many appointments you will need.
Appointments available: Monday – Friday, 9am – 6:30pm (times may vary)
Frequently asked questions about Osteopathy